Welcome to our new client: Michelman International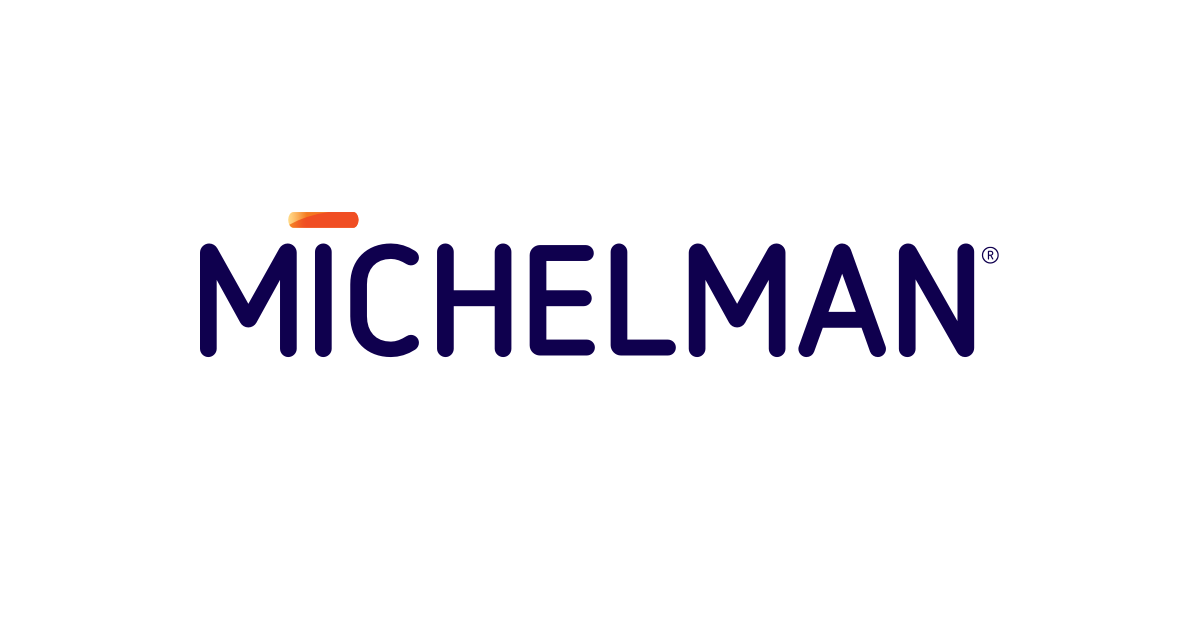 Factory Systems is delighted to welcome a newcomer among its customers! The Michelman Group, located in the Aubange business park in Belgium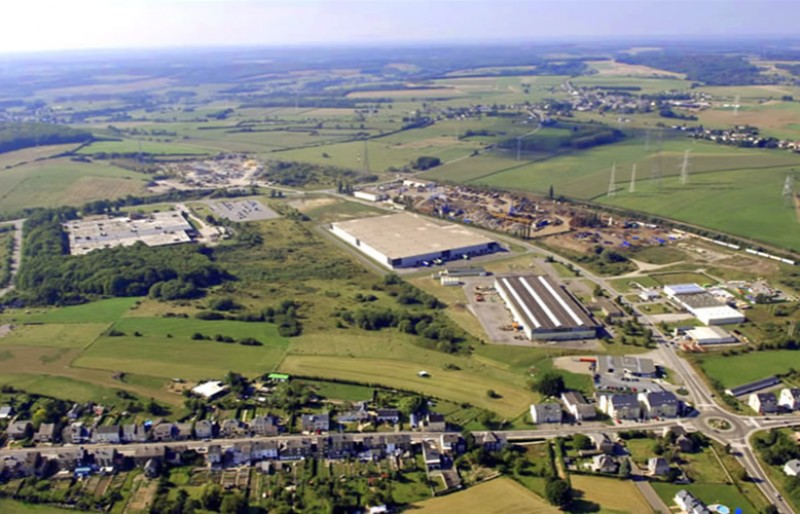 For more than 60 years, Michelman has been developing worldwide. Originally headquartered in Cincinnati, OH USA, the parent company has been backed by the Aubange and Singapore sites for two decades. The group is now also present in Luxembourg, China, India and Japan. Michelman is active in the manufacture and manufacture of water-based coatings for flexible packaging, paper and corrugated board, as well as water-based surface modifiers, additives and polymers for multiple applications.
The headquarters of Aubange in Belgium chose to trust Factory Systems. Our company supports companies by offering a computerized work method (GME) coordinated by a communication software (FactoryGME) complete, user-friendly and suitable for both operators and managers.
The primary feature of the MES FactoryGME software is that it describes the entire enterprise through photographs and plans. Each workstation is represented virtually. The factory, its departments, its production lines, its machines … Everything is indexed by means of synoptics.
This software becomes the preferred communication interface for all staff. All events are reported with colored dots depending on the nature of the event: reportable anomalies, work to be performed, spare parts to be searched, tasks to be notified, documents to be validated …